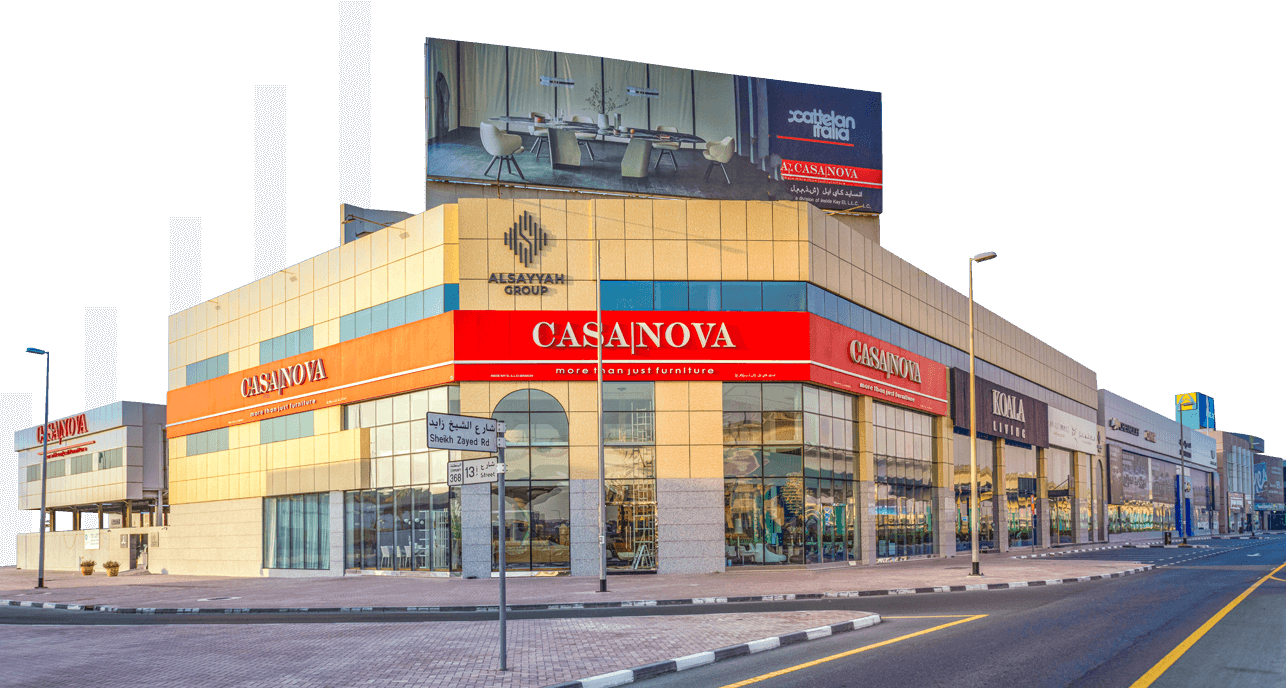 Sheikh Zayed Road is the go-to destination in Dubai for both business and entertainment. As a result, the properties located in the area represent the ideal spot for those who enjoy being at the center of convenience. This location was chosen by the Al Sayyah Group in order to be at the forefront of modern conveniences as well, but with a unique twist by placing the "Al Sayyah Building" in the middle of this bustling street.
This building offers 17 commercial offices and 80 parking spaces, consisting of 4 floors in addition to a ground floor dedicated to retail showrooms and outlets. These features are considered a significant advantage over other buildings in a bustling city such as Dubai.
Ground floor showrooms and retails
Burj Khalifa, Canal View & Road view.