When it comes to luxury and enchanting views in Dubai, the name "Seabird Residence" proudly stands out on the Palm Jumeirah. Imagine a building located in one of Dubai's most attractive locations, specifically close to world-class hotels, featuring views of the blue waters of the Arabian Gulf.
The impressive exterior design of the building reflects uniqueness and opulence, giving a sense that you are facing an architectural masterpiece representing a revolution in the world of luxury real estate. Upon entering, "Seabird Residence" features residential units defined by elegant construction and quality finishes, with a special focus on comfort and luxury.
The building, designed to accommodate 12 luxurious royal suites, serves as a benchmark in the world of luxury real estate. It offers its residents an unparalleled experience combining elegance and modern architectural design. Therefore, "Seabird Residence" is considered one of the best projects that represent the future of luxurious living in Dubai.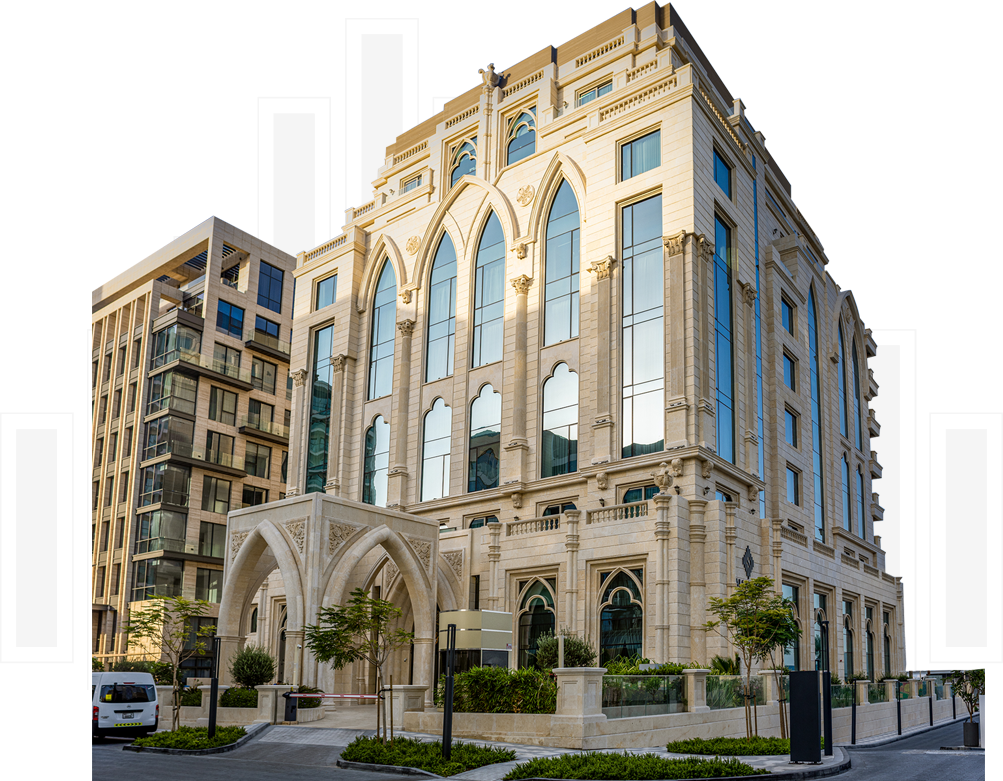 Palm West Beach, Palm Jumeirah, Dubai View : The property has a full sea view and sits directly on the Palm West Beach promenade.